Categories
Recent Posts
Submit Your Recipe!
Have a tasty and healthy recipe you absolutely love? Send us the details and we'll post it on our blog to share with everyone (and we'll be sure to give you credit).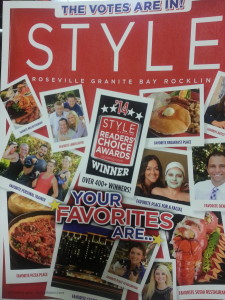 WEST COAST NUTRITION
Want's to say what THANK YOU for making us a TOP 3  this year Best Health Food and Nutrition Shop.
Congratulation to Whole Food Market,and Natural Foods for taking 1st and 2nd.  We are happy to be taking 3rd, with no other Supplement Store taking the top First and Second.  To all of you for making us your #1 Supplement Store!!
Thank you again Allen and Dianna Noe
About the Author – dianna