Categories
Recent Posts
Submit Your Recipe!
Have a tasty and healthy recipe you absolutely love? Send us the details and we'll post it on our blog to share with everyone (and we'll be sure to give you credit).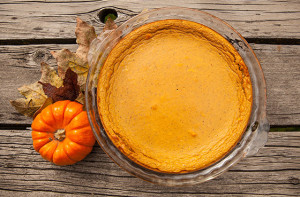 Ingredients
Preheat oven to 350 degrees F.
Mix all ingredients together with a wire whisk, then pour batter into a greased pie pan.
Bake for 50-55 minutes or until toothpick comes out clean.
Nutrition Facts
Serving Size: 1 slice
Recipe Yields: 8
Amount per serving
Calories 50
Total Fat0.8g
Total Carbs4.4g
Protein6.5g
About the Author – dianna