VIP Members Save!
VIP Members get 23% off EXCLUSIVE brands on the 1st Monday and Tuesday of every month, birthday discounts, private VIP appreciation days and more!
Welcome to WCN Roseville!
West Coast Nutrition Roseville has a great line of products that offer a little something for everyone. We have products to help boost your metabolism, boost your testosterone, lower cholesterol, digestive and heart health, as well as general health maintenance and products to help improve your hair, skin and nails.
Become a Fan!
Submit Your Recipe!
Have a tasty and healthy recipe you absolutely love? Send us the details and we'll post it on our blog to share with everyone (and we'll be sure to give you credit).
Events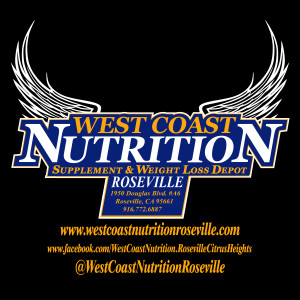 There are no upcoming events at this time.
Powered by Events Manager