Latest Recipe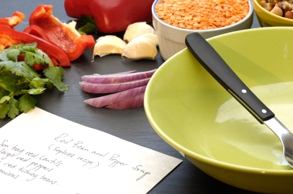 August 25, 2014
Recipes
Recipes of the day
These cupcakes each boast 16 grams of high-quality protein and are made using Eat the Bear or Profussion Vanilla protein Sold at West Coast Nutrition Roseville.  They make a perfect post-workout treat, quick breakfast option, or an easy on-the-go snack. So get out that mixing bowl, put on your apron, and get cooking. With these treats, […]
View All Recipes >
Discounts and Coupons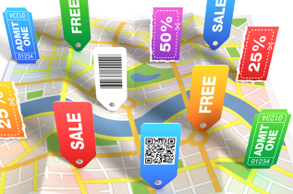 September 29, 2013
Discounts and Coupons
Specials
VIP of the Month
WEST COAST NUTRITION OWNER'S ALLEN AND DIANNA NOE WANT TO THANK EACH AND EVERYONE OF YOU!! WE ARE SO EXCITED TO HAVE TAKEN FIRST PLACE FOR BEST SUPPLEMENT STORE'S IN THE ROSEVILLE, GRANITE BAY, ROCKLIN, CITRUS HEIGHTS AREA. WE THANK YOU WE REALLY APPERICATE ALL OF YOU FOR YOUR SUPPORT. WE ARE SO HAPPY TO […]
Upcoming Events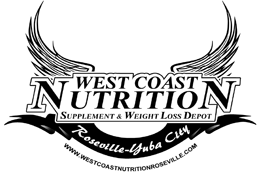 There are no upcoming events at this time.


VIP Appreciation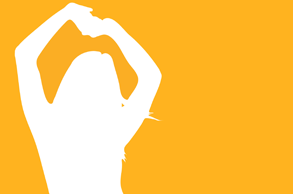 February 25, 2012
VIP of the Month
This is an example VIP Appreciation post. You will add details about the customer and even include pictures for visitors to view!
Exclusive Brands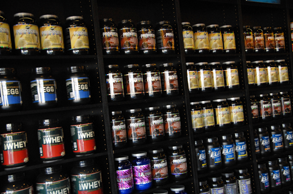 Do you need to lose weight? Gain muscle mass? Increase energy? West Coast Nutrition Roseville has some of the best nutritional products on the market.
Family of Athletes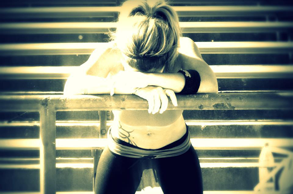 West Coast Nutrition is proud to support are family of athletes.  Please click here to read their bios and view their latest pictures.
View All Sponsored Athletes >
Become a VIP Member and Save!
It's FREE to sign up. Members get 23% off EXCLUSIVE brands on the 1st Monday and Tuesday of every month, birthday discounts, private VIP appreciation days and more! Plus, you get 10%-15% off National Brands on select days throughout the month!
About West Coast Nutrition Roseville
West Coast Nutrition Roseville is a health and nutritional supplement store that is committed to helping you gain knowledge about products and lifestyle changes so you can achieve your nutritional goals and live a healthy and active life. We're here to help you...
Look Your Best, Feel Your Best and Be Your Best!
About Our WCN Roseville Staff
Our staff members are all knowledgeable and experienced fitness professionals. They understand your needs because they've been there themselves. Our staff knows what it takes to live and breathe a healthy lifestyle and is here to share their knowledge on the best products to help you achieve your personal goals.